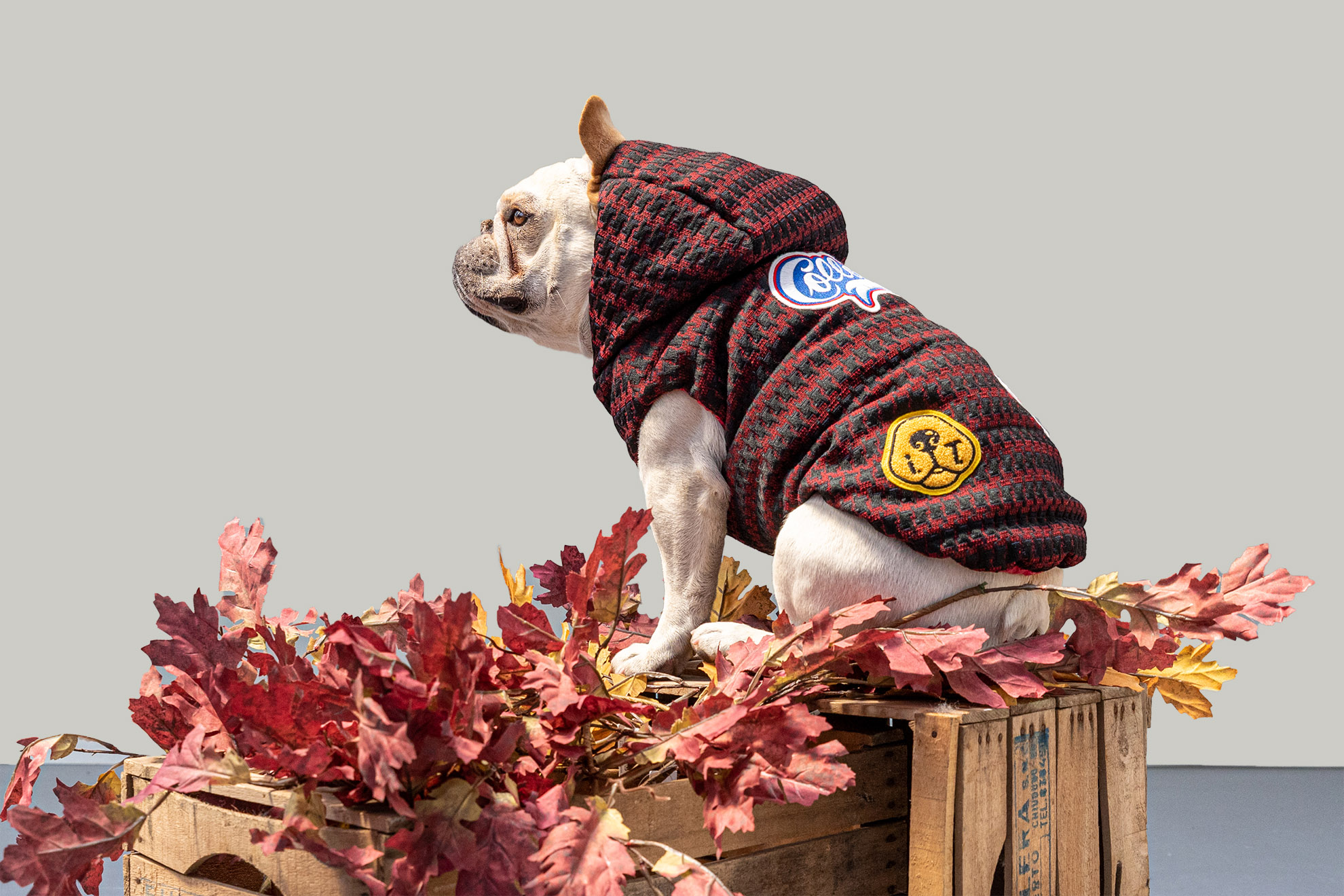 Eco-friendly fashion
for pet friend
more information
Luxury and
Made in Italy apparel
more information
Discover the
new collection
discover now
Luxury dog clothing 100% Made in Italy
We dress your furry friends with an exclusive apparel collection. Italian sartorial production, extreme attention to detail and continuos stylistic research are the strengths of Impronta Tessile. Our proposals guarantee the same aesthetic and technical performances as the best fashion lines for tecnhical outerwear. We created a vast and versatile collection with unique details, dedicated to small and medium sized dogs, including toy breeds and French bulldogs. Hand-made down jackets, coats and raincoats that change seasonally both in terms of fabrics and colours following international fashion trends.
Discover More
Sustainable Fashion for Dogs
Our entire dog apparel collection is hand-made with precious Italian fabrics, together with the finest selection of sustainable technical materials, with inimitable tailored applications. The fine technical and aesthetic quality is combined with a 'green character': all the fabrics from our collections are strictly cruelty-free and the production is zero-waste. We use the surplus of fabrics from our fashion lines to produce exclusive apparel for your furry friends.
Discover more